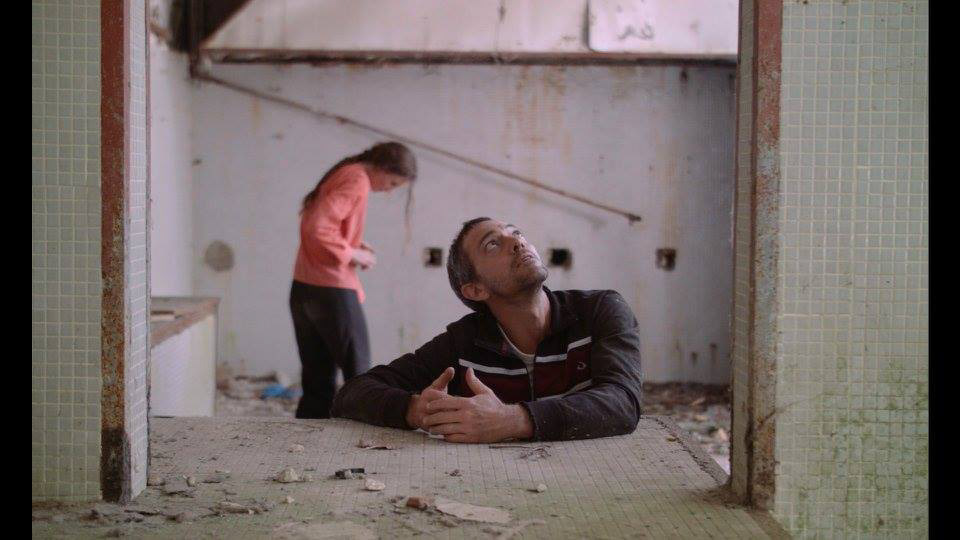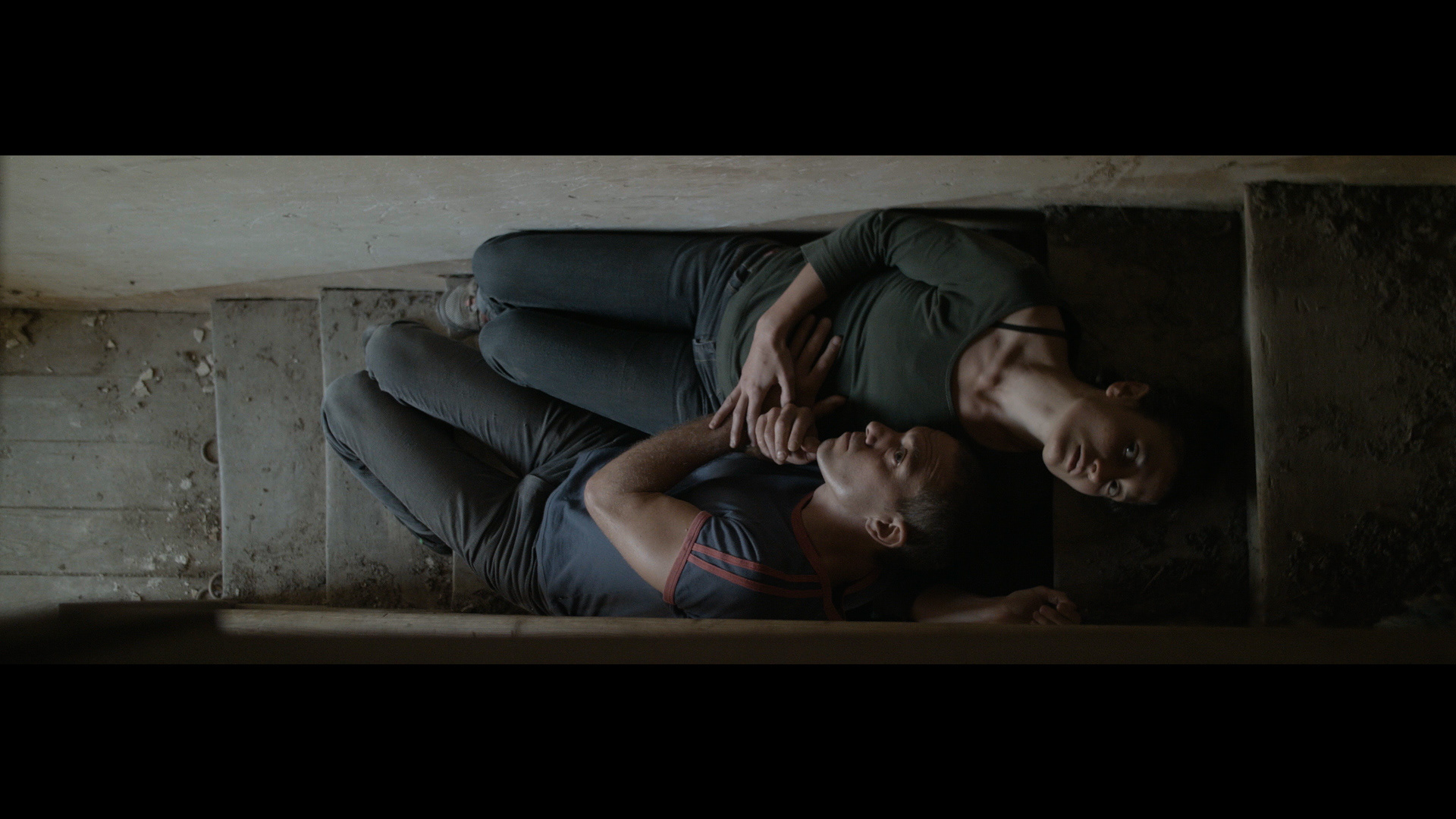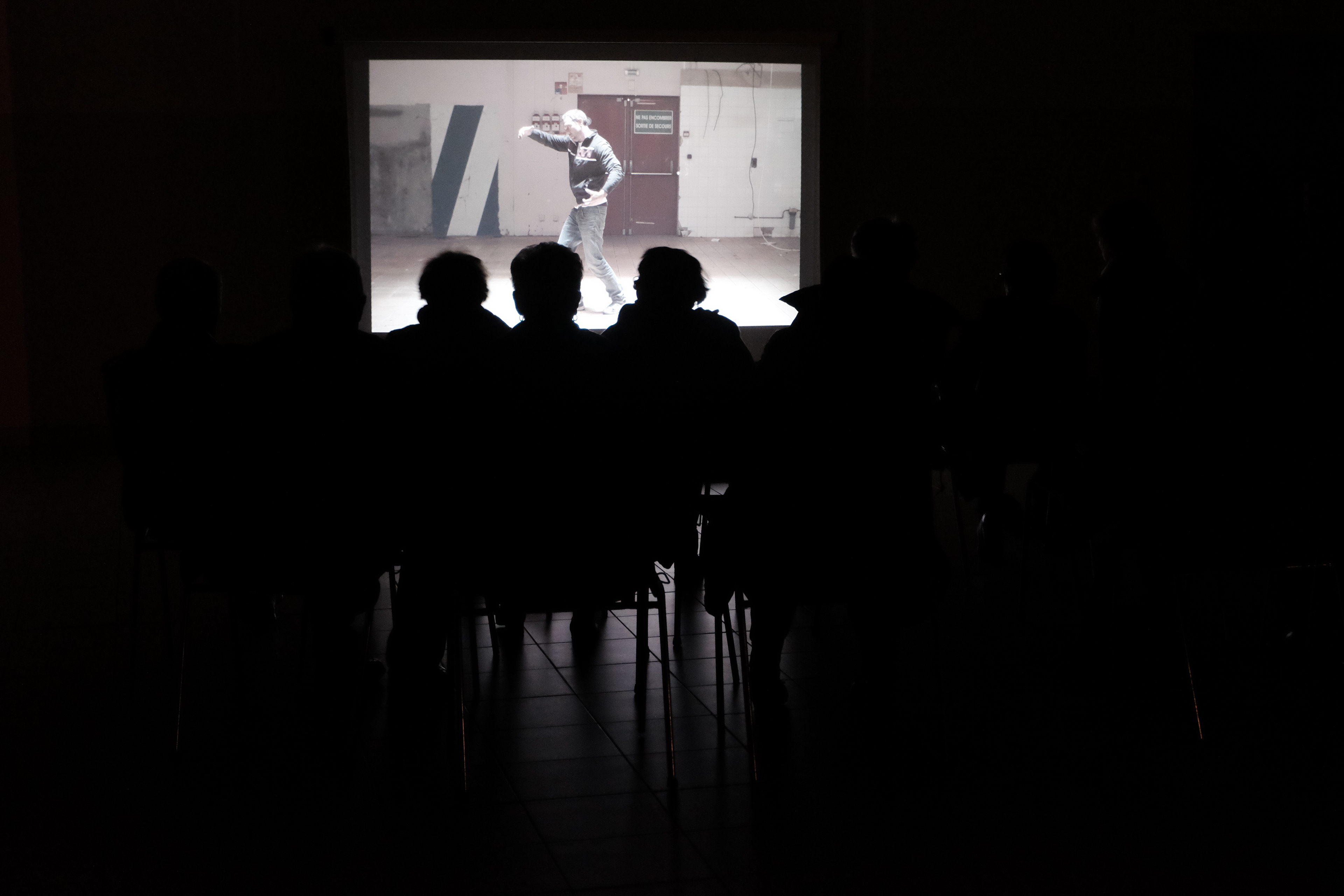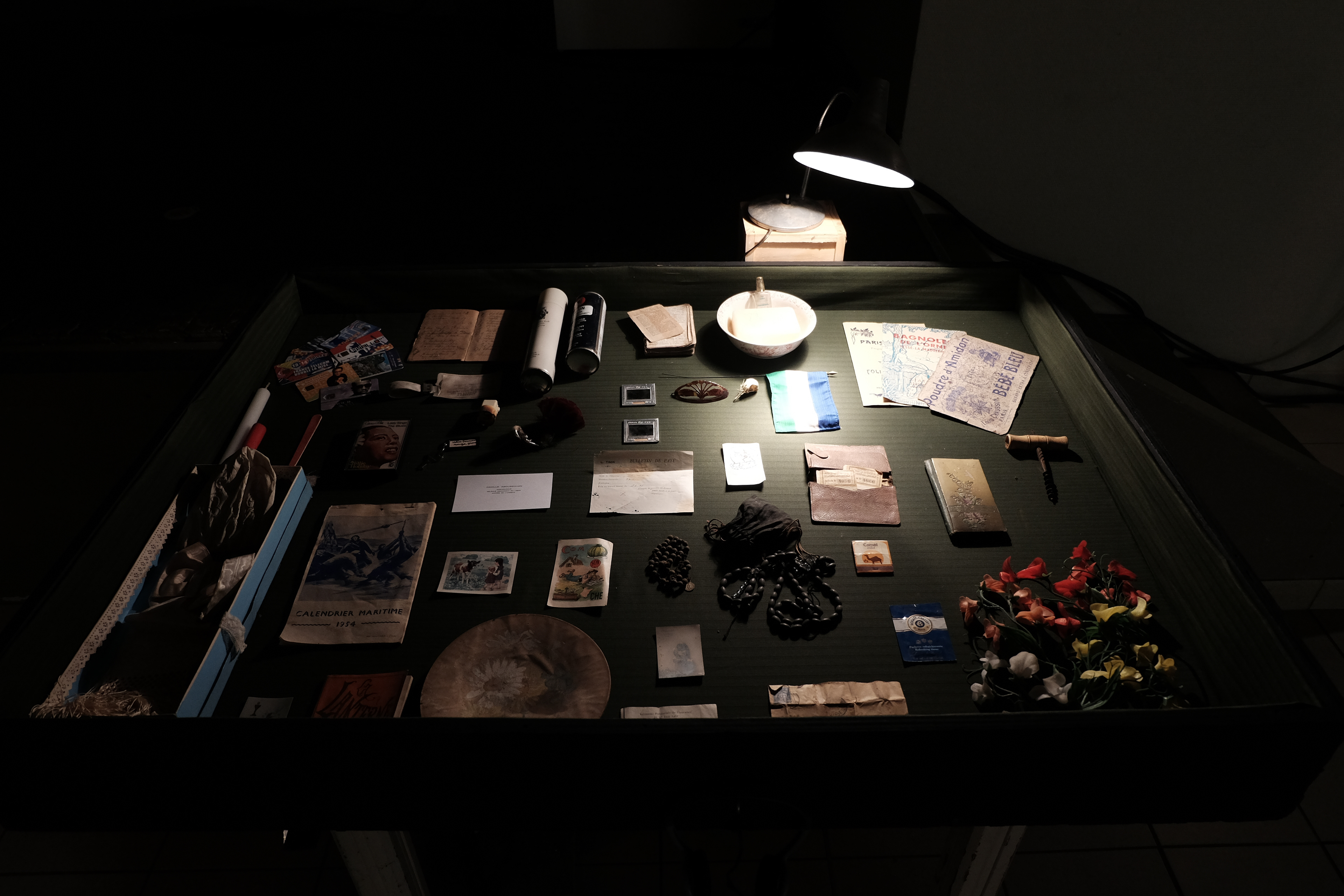 Ongoing multimedia project, in collaboration with OBRA Theatre (FR)



EX_SITU 

aims to explore the cultural, historical and personal traces left by abandoned architecture on a community and asks what impact this can have on shaping collective memory and imagined futures.




The first instalment of a series of projects, EX_SITU-Gers focused on three communities in the Mid-Pyrenees region of France, completing in December 2017.  The exhibition consists of three short moving image works; ACABAM, VIATICUM and BALCON A FLEURS alongside three audio / visual installations. The work is currently exhibiting across the region.
In collaboration with OBRA (FR) and commissioned by the Drac Occitanie – Ministère de la Culture et de la Communication France.