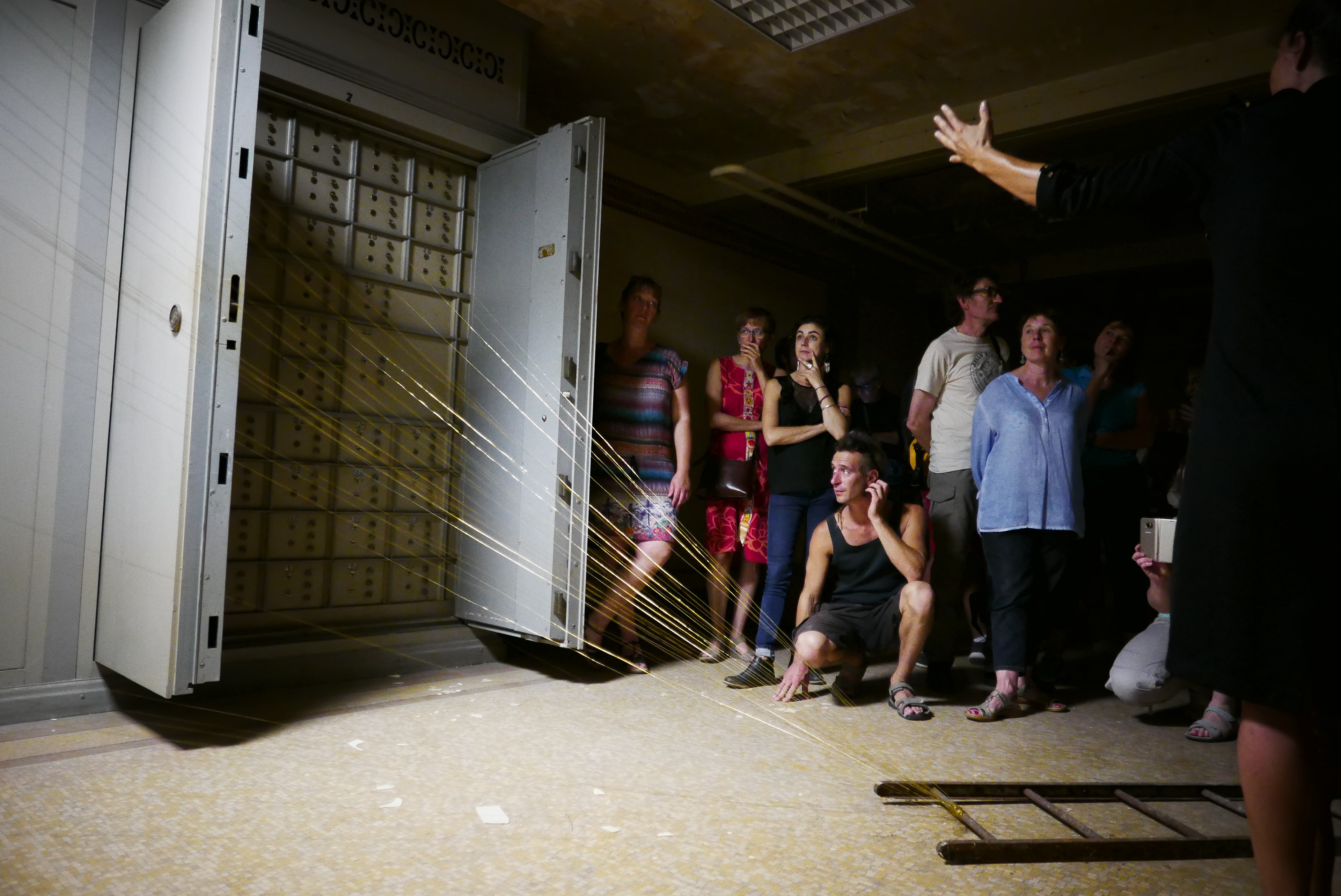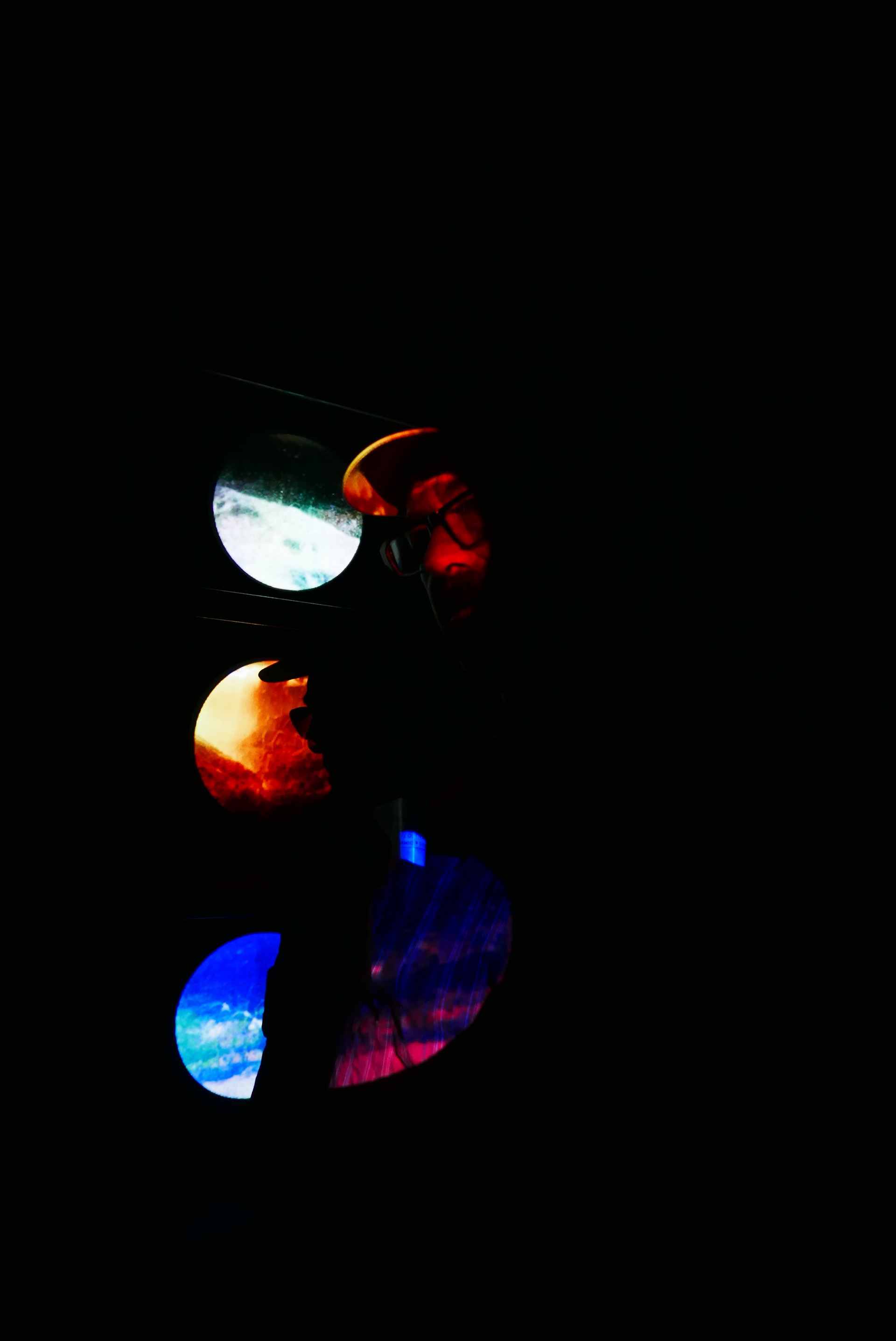 Augmented Reality Projection Installation, Single Screen Film Installation, Metal Wire Installation and Holographic Video Installation, 2017.
As part of the 2017 Tourisme Imaginaire programme myself and collaborating company OBRA were invited to explore and respond to a disused bank vault in Mazamet France.  From our residencey we produced an audio visual installation, an augmented diorama, a short film and a small hologram of a constantly dancing man.


In Collaboration with OBRA (FR). Commisioned by Tourisme Imaginaire 2017.